Posted by BP on March 4, 2014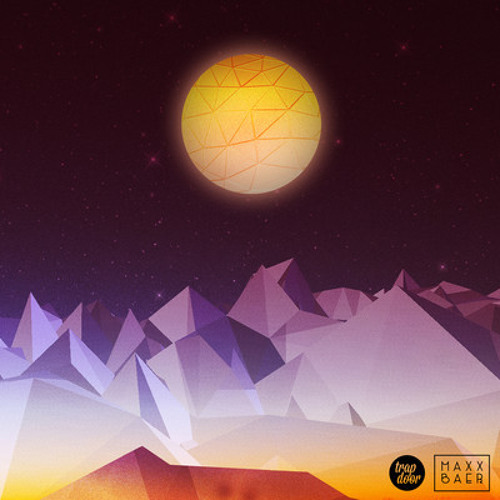 Maxx Baer's "Re-Think" of "Carry Me" by Bombay Bicycle Club is just divine. Trap beats carry along a variety of bells, sound effects, and synths to delight your ears and steal your attention. According to his Soundcloud, Maxx Baer gave this track a "purple imprinted future-beat of his own." I couldn't have said it better myself.  The British producer is dropping a four track EP called "Breathe" on March 24th. This track will hold us over until then. Keep your eyes open for it, and grab this one for free!
Free Download: Bombay Bicycle Club – Carry Me (Maxx Baer Re-Think)
Posted by Mach on March 12, 2013
"Emotion" is exactly what this new free single from Hopscotch is. It is a melodic blend of purple bass, Trap, and Dubstep, not the usuals we are use to hearing together. With production help from Releece, Hopscotch wrote beauty into this track. Besides how great her voice is, her verses fit perfectly into the "Emotion" that is this tracks instrumental. No date or name set yet, but Hopscotch has announced that she has an EP coming soon.
Free Download: Hopscotch – Emotion
Posted by LoffyG on April 30, 2012
Gaines is back with two new tracks for your listening ears. This time he goes over Kendrick Lamar's newest release "The Recipe", which Gaines dubs "Thinkin Out Loud". Definitely a smooth track with a nice sound to it. Next up he goes over Y.G's swaggy "I'm A Thug" instrumental. Gaines has smashed out 3 remixes lately, his last one being the remix of Mac Miller's "Loud". If you haven't checked out some of Gaines past projects you can cop those below. They're filled with original productions and lyrics.
Facebook || Twitter || GainesFM || Purple [Mixtape]
DO SOMETHING