Posted by mimada on January 9, 2014

Photo c/o Rolling Stone 
YOU ALREADY KNOW WHAT IT IS.
All the music that I listened to throughout the last 12 months enough to make me sick but somehow didn't. The fields of music brought a bountiful yield in 2013 which allowed listeners like me to tune into more genres and artists than I could ever imagine. In order to cover all my necessary bases, I've drafted quite a comprehensive list (or two) missing prety much only anything Jennifer Lawrence related although if all the things she said this year were songs then they would 100% have made it on my list as well.
So, let the countdown, BEGIN!
Posted by mimada on July 8, 2013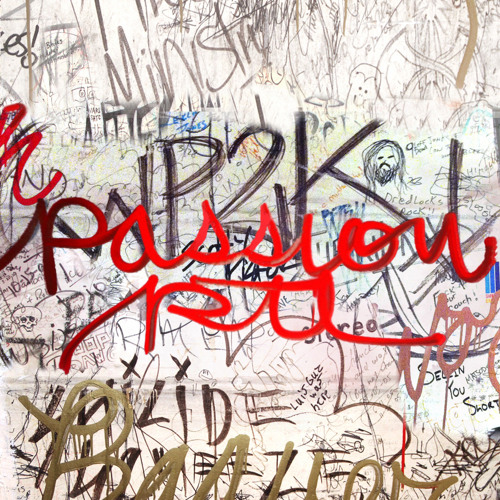 "Purple Yellow Red & Blue" has easily been one of my most played songs so far this summer. I actually enjoyed all of Portugal. The Man's latest album, Evil Friends, which was produced by Danger Mouse. This remix by Passion Pit, though, turns the indie rock track into a groovy nu disco ballad, giving it even more colors than it started it out with. For fans of the original, you may be a little turned off by what Passion Pit did here with the chorus but give it a chance and just dance. Also, if you haven't seen the official music video, stop whatever you're doing, make sure there's no one around you, and watch it here.
FACEBOOK || SOUNDCLOUD || TUMBLR