Posted by mimada on February 17, 2014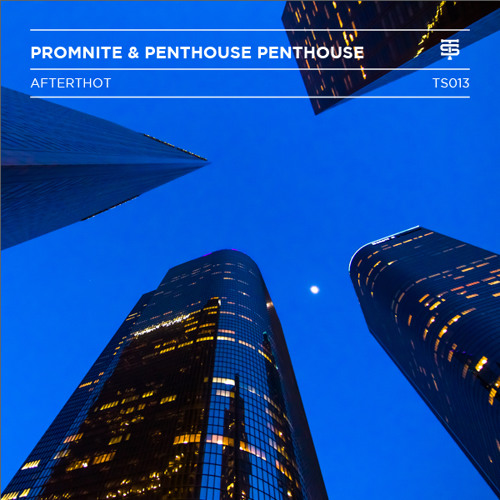 PN & PP may have uploaded this free track in honor of Valentine's Day but I'm gonna cut to the chase and let you know 4 months in advanced, this is already a carefree summer anthem. That should come as no surprise though as we can always count on Team Supreme's Penthouse Penthouse to instill those vibes of being seaside when the sun is setting. Ahhhh.
If you haven't already, be sure to cop PromNite's latest album, Love Songs For What? featuring more from Penthouse Penthouse, Mike Gao and Sweater Beats. Available for a whopping $1 purchase via Bandcamp here. 
Posted by mimada on October 13, 2013
Happy Sunday Funday, y'all. I've been increasingly overwhelmed lately with the amount of good music accumulating out there in the universe so I've found bundling them up in little care packages to be the best solution to curing all the quiet moments in your day to day routine. Today's playlist is a low-key musical journey to keep you feeling light and carefree throughout the entirety of your day.
A little indie, a little house, some trill-electro hip-hop reworks and one Drake and one Mr. Carmack track, because what would a playlist be these days without that.
So open up your windows and let the fresh air and sun shine on in. Make yourself a hearty breakfast, stay in bed, read an old book, take a walk, say something nice to the people you care about, turn on some football, spend an extra 15 minutes playing with your dog, or don't do anything at all. Except play this mix, on repeat.
I wanna be high, so high, I wanna be free to know
The things I do are right
I wanna be free
Just me, babe!
That's why I'm easy
I'm easy like sunday morning…