Posted by VMan on February 6, 2014
Event Info
Attention NYC deep house and tech house lovers, MATTE Projects is putting together a three part concert series called Painted Black which will be an exploration of color and lifestyle through the live experience. For the first part of their concert series, MATTE is partnering up with Parisian fashion house Maje to host DJ sets and live performances by Stefan Biniak, Klangkarussell, Little Dragon, and Thomas Azier at Irving Plaza on February 13th. In addition, if any of you DJs would like the opportunity to mix at this event,  MATTE has partnered up with Earmilk to giveaway a 45 minute slot to he or she who submits the best 30 minute mix. Click here for more info!
Posted by BP on January 23, 2014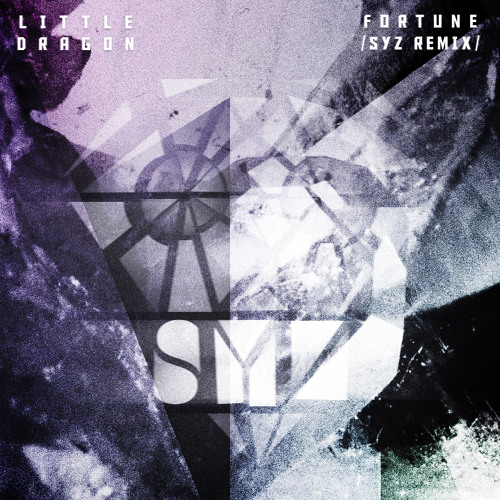 Today we have another great release from the Cream Collective! Brighton based producer SYZ (pronounced size) created a cool trap remix of "Fortune" by Little Dragon. I have to say, this track is mesmerizing.  You can expect to hear trapped out beats, eerie vocals, a beautiful melody, and sound effects that tie the piece together. This is track is free to download and you can grab it straight off Soundcloud!
Posted by yabishcic on October 7, 2013
Almost too perfect. Little Dragon over Deltron's widely appreciated beats? Who woulda thought. Probably one of the better mixes I've heard out of The Hood Internet as of recently but they've always been one of my favorite mashup pairs. Take a listen.
DO SOMETHING