Posted by BP on June 4, 2014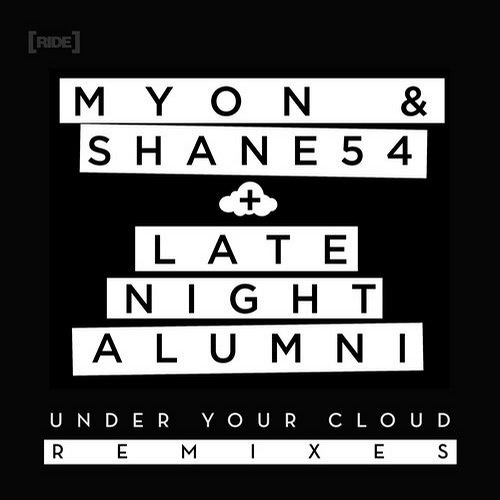 I know I just recently posted about Mr FijiWiji but this track is so beautiful I can't resist. Mr FijiWiji nailed this remix of "Under Your Cloud" by Myon & Shane 54 and Late Night Alumni. The vocals are killer and the buildups to the melodic drops are nothing short of phenomenal. The piano adds a melancholy touch, as well as the vocal warping in the second half of the track. Sometimes it just feels like Mr FijiWiji can do wrong! Grab this remix off Beatport to show your support!
Beatport: Myon & Shane 54 + Late Night Alumni – Under Your Cloud (Mr FijiWiji Remix)

Posted by W8 on September 14, 2013
Drizzy on the straight up feels, bleeding that emotion with the help of Sampha's silky smooth voice.