Posted by mimada on March 7, 2014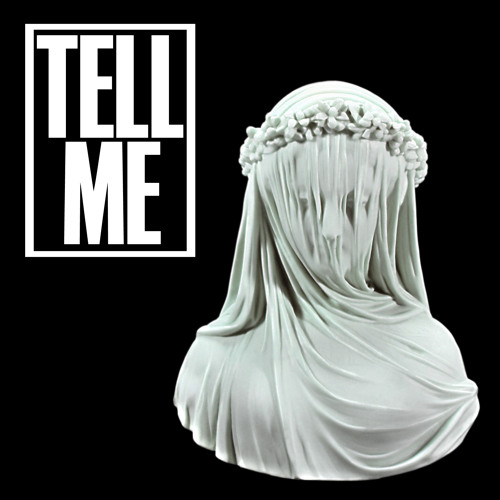 All the What So Not collaborations we've seen hinted at across social media the past couple weeks following the Aussie festival season and prefacing the American one are *finally* coming to light. But even before the release of this RL Grime and WSN love child, it was pretty obvious that this would be a huge track, and it certainly doesn't disappoint. Remember how that "Jaguar" track made you feel a very special type of way? Well this one is like that, but times 10. Each drop gets bigger and bigger throughout the song, so much so that I'm embarrassed to even be listening to this off my laptop as these speakers can hardly do it justice. Hopefully you can do better – like, this much better.
FREE DOWNLOAD: RL Grime & What So Not – Tell Me

Posted by yabishcic on December 4, 2013
Didn't really know what to expect out of this track when it first got started in my speakers, but once the ball got rolling, the drop blew my frickin brains out. It's been a huge year for What So Not and this is the perfect way to top off the 2013 music career. It nicely full of melodies and hooks to please the ear but has a massive eruption of bass and extreme feeling that other songs cannot compare to. It's a huge staple in his growing setlist for sure and still vibes to that signature What So Not sound so its a win/win for everyone. Look for this December 10th via OWSLA.