Posted by Tay on March 1, 2016
Düsseldorf-based producer and DJ, TOPIC, has been building his profile as an emerging artist that deserves your attention. With a grip of originals, like "Light It Up," "Fly Away," and "All This Time," he's been able to display his talents in the studio that he started developing at the ripe age of 16. This year, TOPIC is undoubtedly back on the grind as he put out an outstanding new house song, "Home" with Nico Santos, and it recently received a visual accompaniment to give it an extra edge. Although TOPIC is still a relatively new artist, he's showing a maturity in his music that is common in more seasoned artists. Enjoy the video and be sure to vote for it on mtvU so it makes the cut for airing on TV! Voting ends Friday, March 4th at 2/1c, so don't sleep! "Home" is also available on iTunes.
Posted by admin on August 4, 2014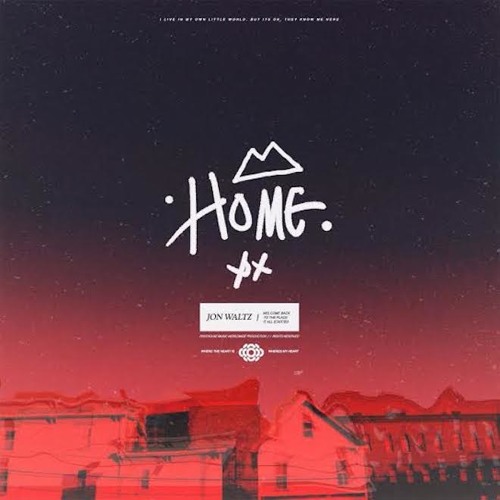 Jon Waltz has yet to tap the pages of Fresh New Tracks, however, with two incredibly strong releases now under his belt, the time has come. Following up the hard hitting yet crooning, "Video Girl", Waltz has returned with the slightly more somber, "Home".
Perhaps it's the shedding of the Skizzy Mars-esque shell, or perhaps it's simply his ever growing maturity, but there is an element in Waltz's new tunes that expose his true star power. Not to say we'll see an overnight success story, but "Home" is another piece of evidence to show that Waltz's writing, beat selection, and own identity are all coming to fruition.
It will be an exciting ride for the young kid from Memphis, so buckle up and listen.