Posted by Middy on May 31, 2014

Its the weekend, so get weird with Pierce Fulton. It's about to be his birthday so turn up to his party at Marquee NY tonight. Tracklist after the jump.
Posted by mimada on April 17, 2014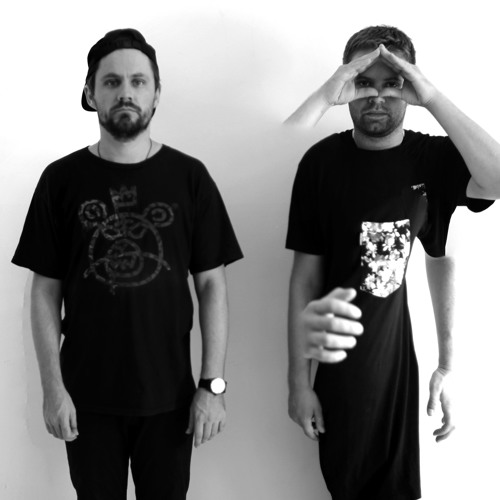 The legendary Australian electronic-meets-hip-hop duo Hermitude dropped this brand new track titled "Ukiyo" yesterday in anticipation of their upcoming next album release. It's honestly just a really nice, different, refreshing sort of sound, the kind that you want to hear all day long because it keeps your blood pumping and your spirits high. I'm getting excited just thinking about an entire album featuring this sort of style. While you might recognize these guys from that infamous Flume remix, which I have to admit is in fact one of my favorite tracks of all time, do take the time to check these guys out as artists, it'll be worth your time.
FACEBOOK || SOUNDCLOUD || TWITTER