Posted by admin on January 16, 2015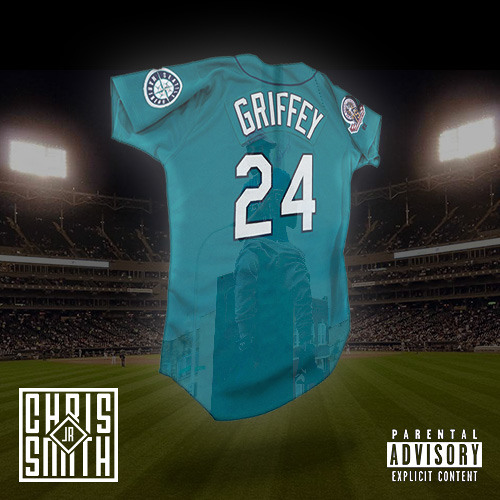 Chris Smith Jr. has returned to warm up this cold winter with the Monte Booker produced record "Griffey". Smith displays a continued knack for poppy and catchy tunes while hinting at some of the hardship he faced while growing up in Ferguson, Missouri.
With the stream of music that Smith Jr. has put out as of late, don't be surprised if you start seeing his name pop up more.