Posted by mimada on August 14, 2013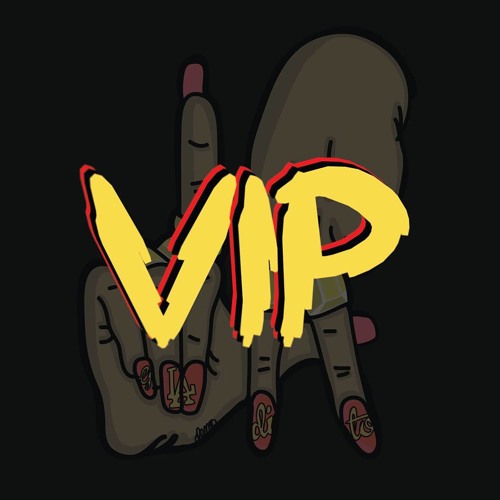 In honor of hitting the 50k mark on Facebook, LA DJ duo gLAdiator released their VIP EP, a 3-track selection of some of their most popular tracks, tracks that you've probably heard at every music festival and block party this summer. Although it's brief, each song varies enough to keep you on your toes for the release of their actual, official EP. The M1 Stinger track is dope though, probably my favorite out of the three. Download the EP and bump it today in honor of Mila Kunis's birthday,who happens to be gLAdiator's "muse and guiding light."  With a muse like that, how could you possibly go wrong.
FACEBOOK || SOUNDCLOUD || TWITTER || TUMBLR (it's cool, I promise)
Posted by A on March 20, 2012
During a photoshoot for his second GQ magazine cover, Drake spits a brand new, never before heard verse for the cameras.
"Diamonds hang around my neck, the crib is all finished. No love for these bitches I said this year it's all business. It is a shame that a couple of 'em are off limits. No offence to my nigga, it's just the industry is small. We all lust for the same women. You know the ones we saw before we came in it. I know he aint trippin'. I know I got a couple things that Lil' Wayne dipped in. Aint ashamed to admit it, I be the same with it. This shit is all about hits and misses. The ones that you f-ck and the ones that you wife up. Don't let them fuck your life up. Half a mill to perform, I can't let them fuck that shit up. Plus I love the way my middle name looks when it's lit up. Jim Moore got me dressing like a leading man. A little favour for a friend when I need a hand. Young Frank, suits cut right always. Just got a couple Warhol's for my hallways. New verses crush the hood like I'm driving into something. Bitches on the kid like I'm Iverson of something. Like a Sixer, since I sold 680 in my first. Drizzy Drake, the only one that got the gift without the curse. Swag."
Obviously written, but interesting nonetheless. Still can't get over the fact that he openly admits to "double-dipping" Lil Wayne's love interests. I can't imagine the venereal diseases Wayne has acquired.