Posted by VMan on February 25, 2014
Facebook | SoundCloud | Twitter
Vonzie & Goon Bags drop some relationship advice and tell you how it's done with their latest trap release "From The Back" and as the title states, if you're going to hit it, give that ass a smack and hit it from the back. If you're a romantic, this one's not for your bedroom playlist, but if you're all about getting down and dirty, and consider yourself a freak, this might be your next bedroom anthem. Feel free to hit me up with testimonials of this track in the bedroom, I'm all ears. This is a must listen and a must download!
Free Download: Vonzie x Goon Bags – From The Back
Posted by BP on January 28, 2014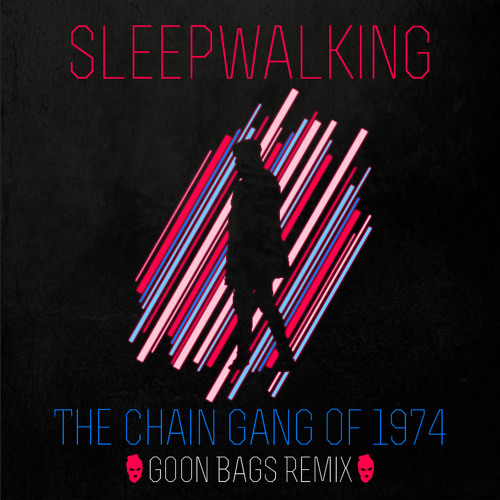 Goon Bags is a new artist on my Ipod, and a fantastic new addition. If you recognize this song from somewhere familiar, it's because "Sleepwalking" by The Chain Gang of 1974 is the official trailer song of Grand Theft Auto 5 and can also be heard on the radio during the game. Goon Bags' remix adds more of a trap aspect to the song that isn't in the original. The remixed version features new drum work, bass lines, and some new synths to give it more bounce and a different energy. Overall, this track is worth a listen, and while you're at it check out some of Goon Bags' other tracks because they've got some real bangers out!
Free Download: The Chain Gang of 1974 – Sleepwalking (Goon Bags Remix)