Posted by Nick on March 25, 2014
Yes, there are a lot of "Gas Pedal" remixes. No, you have not heard one like this before.
If you've been fiending for hard 808 drums and deep, voluptuous bass mixed with some quasi-classic rap vocals, then you've no doubt found your match. Arnold really turned it up a notch on this one, and it is worth your time in every single way. Go and grab that free download and then show this guy some love by giving him a like or a follow.
Free Download: Sage the Gemini ft. IamSu – Gas Pedal (Arnold Remix)
Arnold: Facebook | Soundcloud | Twitter
Posted by mimada on January 11, 2014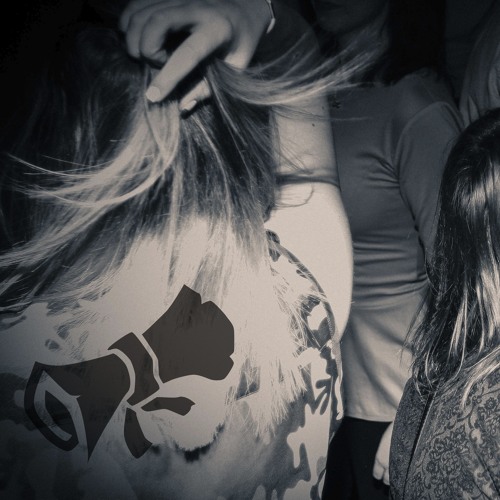 Deep house duo NVOY showcase their sophisticated, dapper style in their sophomore mixtape, Twerktape, redefining the world's most exploited dance trend in a way that I can totally get down with. In fact, I tested out this mixtape at a pregame the other day and results show that 10 out of 10 party goers were observed to be grooving during playtime. Not bad. Highlights include a variety of refreshingly new (to my radar, at least) deep house and bass tracks, all your favorite NVOY originals, and a remix of "Gas Pedal" that is absolutely legend. So put that champagne on the rocks and the speakers on loud and watch the ladies flock, folks.
FACEBOOK || SOUNDCLOUD || TWITTER
FREE DOWNLOAD: NVOY – Twerktape
Posted by BIGLIFE on November 17, 2013
[do action="youtube" videoid="3ODexPZy4sg"/]
Mike Stud just got off his Relief Tour, which followed the release of his debut album. After selling out a majority of the stops, he's now back in the studio and gives us this brand new installment of #SundayStudDay. Produced by Lu Balz, Mike remixes "Gas Pedal" by Sage the Gemini. The great thing about Mike Stud is that he's not afraid to take risks and have fun with his music. What's even better is the fans accept it, check the numbers they don't lie.
TWITTER | RELIEF | FACEBOOK
DO SOMETHING