Posted by jewcebox on January 8, 2015

Not really sure what genre this one is. It seems like everyone these days just throws the word "future" in front of a genre if it has a bit of a new sound to it, so we'll call this future hip hop / trap? You don't come across that many talented electronic producers remixing hip hop tracks like this one, so make sure you take a minute to appreciate this one. Check out on Facebook for more free music.
Posted by admin on January 30, 2014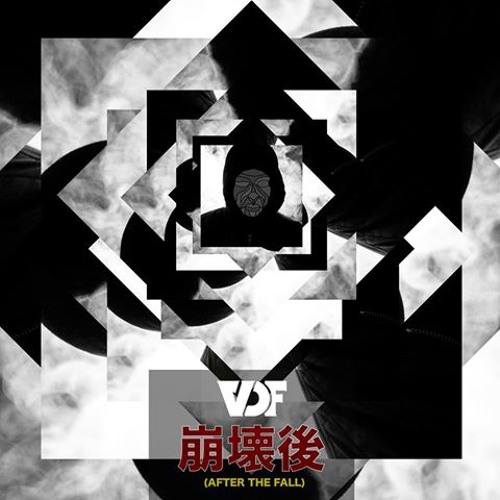 It's been a little while since I introduced you to the Milwaukee emcee, Vonny Del Fresco, and his anti-materialism anthem "Noir Designer". Lucky for you, "Noir Designer" was just a single off of Vonny's newest five-track EP, After The Fall. The project fills any room with its deep, hollowed out drums and distorted vocals, reminiscent of Yeezus.
The entire project is highly enjoyable, filled with not only sonically pleasing music, but also socially conscious content matter. Del Fresco's unique perspective and life vision make for an unmatched listening experience that will have you anxiously awaiting the next twist or turn that it takes.
Hit play on my personal favorite "YNWD", or set aside 18 minutes and 31 seconds to truly get an idea of who Vonny Del Fresco is as an artist, and the bright 2014 that I'm certain will be upon him.
Posted by GMONEY on March 20, 2012
As a thank you to his fans for continuing to supporting him in the Billboard Music Awards Competition, Collin McLoughlin just released a bran new original track. Due to the explosive popularity of his covers, people often overlook his original releases. BIG MISTAKE. House Of Cards is a testament to the composition skills of this rising star; Collin not only wrote and sang this track, but produced it as well. There's no denying that this track reeks of swagger and has the perfect amount of electro flare. So lets continue to thank him for dropping free music left and right by voting here, and here, oh and one more time here.
Download: Collin McLoughlin – House Of Cards
House of Cards by freshnewtracks
DO SOMETHING