Posted by VMan on January 21, 2014
Facebook | SoundCloud | Twitter
The Proper Villains just dropped some heat and hit us with the premiere of their remix of "Jump Your Body" by Kill The Noise, a hard hitting rager layered with sunny dancehall reggae vibes, and that's to say the least. If you're planning on attending a festival any time in the future, expect to hear this record spun, I can't imagine any DJ who likes to go hard not spinning it. Spring is a few months away, but say warm with this banger. This is a must listen and a must download!
Free Download: Kill The Noise – Jump Ya Body (Proper Villains B.A.B. Remix)
Posted by BP on December 16, 2013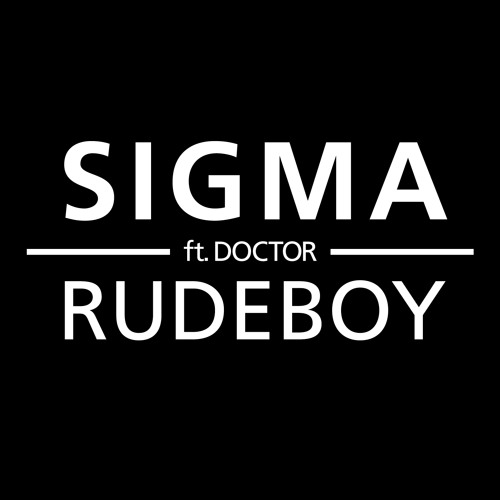 Here's an excellent trap remix from Infuze to pump up your Monday night. His remix of "Rudeboy" by Sigma ft. Doctor is a 95bpm banger. It could easily be danced to, or played on a drive with friends. The bouncy vocals and "boing" type noises make this remix lots of fun. Infuze tagged it with "dancehall" which I don't completely disagree with. Grab it for free if you're diggin' it.
Free Download: Sigma ft. Doctor – Rudeboy (Infuze Remix)
Posted by mimada on November 11, 2013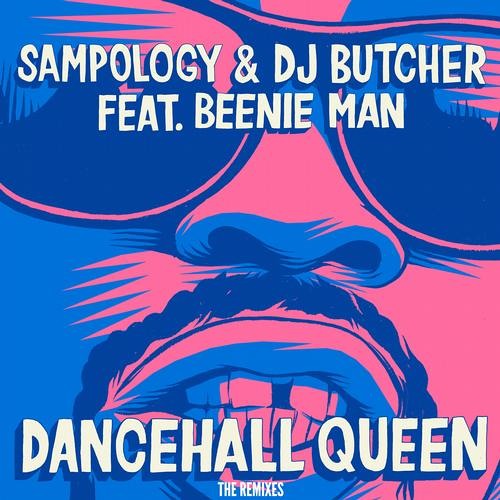 Following the success of his previous FNT appearance, Tasmanian producer Akouo is back with another genre-defying remix. For those who haven't heard, "Dancehall Queen" is this ridiculously turnt, Major Lazer-esque club reggae banger from Brisbane-based producers Sampology and DJ Butcher. There must be something in the water down under because I cannot keep up with all the talent Australia is turning out right now… Anyways, Akouo puts a darker, steadier, and more electro sounding spin on the original track, creating a more contrasting yet equally addicting remix. Check out the full remix EP on iTunes, featuring notable contributions from Artis and Tyler Touche, as well.
AKOUO
FACEBOOK || SOUNDCLOUD || TWITTER
DO SOMETHING