Posted by BP on October 2, 2013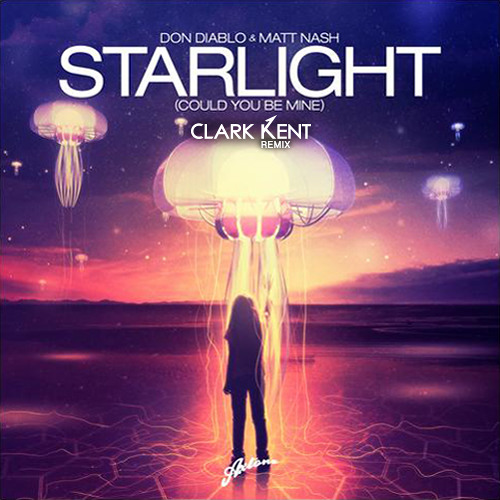 Out of the many "Starlight" remixes emerging lately, Clark Kent's is one of my favorites. It's definitely melodic dubstep but the drops are what makes it really stand out. Melodic dubstep can sometimes sound the same, but the twists and turns in the drops make this one unique. They are heavier than expected and the growls and glitches are a pleasant surprise. Not to mention the vocals fit nicely into the more melodic sections. This one's free on Facebook!
Free Download: Don Diablo & Matt Nash – Starlight (Clark Kent Remix)
Posted by BP on July 28, 2013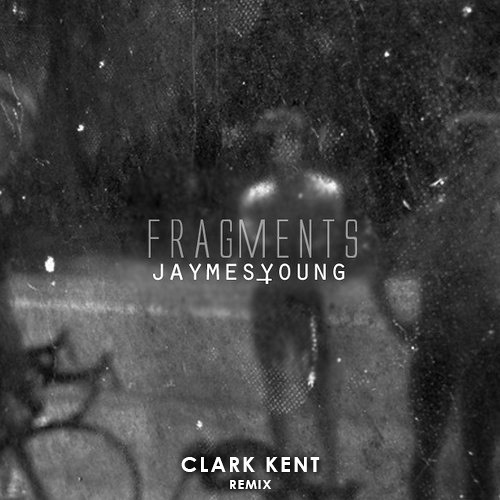 Clark Kent has put out another fantastic track on this lazy Sunday. Sticking to his melodic style, this remix is smooth and moving. It's incredibly peaceful while still embracing the growls and wobbles of dubstep. Can't forget to mention the impressive vocals from Jaymes Young! This ones out for free as well!
Free Download: Jaymes Young – Fragments (Clark Kent Remix)
Posted by Mach on February 26, 2013
The Two Friends' EP, "You (Me) EP" has been out for a little less than a month now. Since its release, the EP has charted in Beatport's Progressive House section at #4. Today they have dropped their hefty remix EP containing remixes from a long list of great up and coming producers, providing a large array of styles tried out on the originals. Seeing how their are so many remixes to pick from, I have to narrow down my top 5 not including the originals. Moiez created a beautiful House remix, I love how the vocal were used and the melody is mesmerizing. The Slap The Bag & Mapp remix uses a lot of classic House synths, once the drop comes in the track is a journey of wonderful sounds.
PrototypeRaptor's remix might be my favorite of all the remixes. I love the funky Electro vibes that he has going throughout this track, it was something I was just not prepared to hear. Of course Gazzo had to create an equally incredible remix. He always places the vocals perfectly over the instrumentals he creates, it's like Gazzo has a sixth or maybe even a seventh sense. His remix is perfect raging material. Picking a fifth track is not easy, every remix on this EP is good. It came down to the roll of a die, literally, I had to take it out of my Monopoly game. The winner is Clark Kent's crazy Dubstep remix. Ever since his remix of "Skyfall," I have been sold on his skills as a producer. My top 5 in no way reflects how great this remix EP actually is. I highly recommend giving each remix a listen, they will not disappoint.
Moiez | Slap The Bag | Mapp | Alex Sin | PrototypeRaptor | Gazzo
Stars Above | Eos | Clark Kent
Beatport: You (Me) EP [Remixes]
DO SOMETHING