Posted by admin on January 16, 2015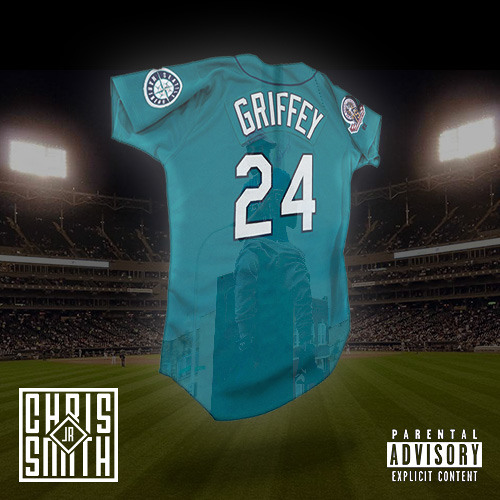 Chris Smith Jr. has returned to warm up this cold winter with the Monte Booker produced record "Griffey". Smith displays a continued knack for poppy and catchy tunes while hinting at some of the hardship he faced while growing up in Ferguson, Missouri.
With the stream of music that Smith Jr. has put out as of late, don't be surprised if you start seeing his name pop up more.
Posted by admin on November 26, 2014
For the amount of SoundCloud love that Chris Smith Jr. receives, it is almost alarming that he has not yet cracked the blog world. Today, that changes. His newest song "Don't You Get Tired" is a hustlers anthem, packed with vibrant story telling and the infectious melodies that the St. Louis rapper consistently brings to the table.
Following up the release of his soft-spoken "Smellin' Like A Re-Up", Chris feeds fans addictions with a different side of his music, showing he is equal parts rapper and singer. "Don't You Get Tired" is a single off of Smith Jr.'s upcoming project aptly titled Zero Fatigue. With Kendrick Lamar's "i" still fresh in our minds, it's great to see other artists returning to the feel-good, motivational place that music –hip-hop specifically– was one known for.
Production credits go to the righthand man, Montee Booker. Be on lookout for plenty more collaborations from the two in the near future!