Posted by BIGLIFE on September 18, 2014
I hate writing bad reviews, because I'm of the opinion that you should promote what you like and ignore what you don't. I couldn't help but review this. Avicii's "True" album was incredible. It pushed boundaries, and broke the Beatport Top 10 format that we love to rag on. That said, "The Nights" really misses the mark. It sounds like a leftover track that Avicii had laying around off his "True" album that Ash thought he could pitch to FIFA 2015 for some serious cash money. They took the bait. I don't want to be mean. Avicii looks like a starving Ethiopian child right now, and he's apparently taking a well deserved rest as he recovers from shooting up his exhaustive tour schedule. However, the song more than falls short. Don't even make me go into the vocal. Horrendous.
"The Night" is available now via FIFA 15.
Posted by admin on March 4, 2014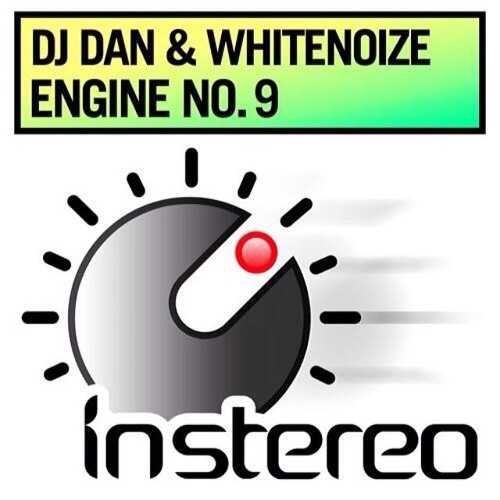 After making some serious noize (pun very much intended) and sneaking its way in to Beatport's Top 100, I figured it was only right that I share with you all DJ Dan & WhiteNoize's new material, "Engine No. 9". The funky house song features samples from Black Sheep and combines them flawlessly with the slaps of a modern dance record.
"Engine No. 9" was released through Instereo Recordings and is available for purchase, here! The WhiteNoize duo is showing no signs of slowing down, so stay tuned for new music coming very soon.