Posted by VMan on June 23, 2014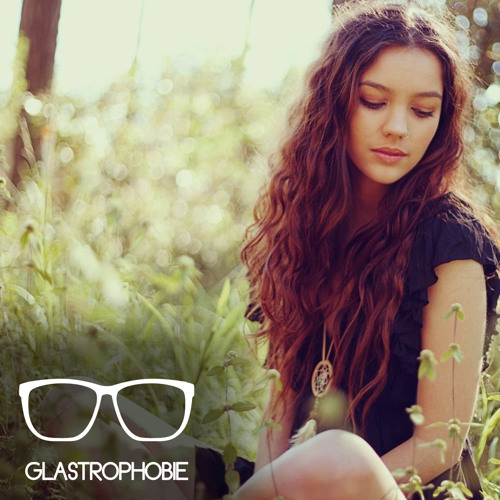 Facebook | SoundCloud | Twitter
What's up everybody, VMan here to spread the peace with Glastrophobie's latest remix of Dylan LeBlanc's "If The Creek Don't Rise" and it's a beauty! The German producer really is developing himself into a curator of up and coming talents, and tracks that you've never heard that you should know about, even inspiring other producers to remix tracks that he's made popular such as his Anna Graceman "Words" remix. There's just something about the vibes from all of his sounds that are impossible to not feel. This is for sure a must listen and a must download! Happy Monday!
Free Download: Dylan LeBlanc – If The Creek Don't Rise (Glastrophobie Remix)
Posted by VMan on April 24, 2014
Facebook | SoundCloud | Twitter
Folks, this is one of these records that you don't want to sleep on, it's absolutely beautiful. If you're a believer like me that music has the power to change the world and bring people together, then Glastrophobie's remix of Anna Graceman's "Words" might be the one that does. If you're just discovering the 22 year old producer from Germany, check out his SoundCloud, notably his remix of James Vincent McMorrow "We Don't Eat" and Angus & Julia Stone's "And The Boys," both beautiful deep house records that will resonate. Stay up, love ya'll, this is a must listen and a must download!
Free Download: Anna Graceman – Words (Glastrophobie Remix)