Posted by Mel on June 4, 2014
For his first release since Calvin Harris' team unfairly got his Soundcloud account taken down, Moiez returns with a free track titled "What I Need This Time". Moiez has ventured into various different genres, most notably his now taken down remix of Zedd's "Find You", but for this track he has returned to what got him known. The vocals of Alina Renae are great and the production is the classic progressive house sound we are accustomed to hearing from him.
Free Download: Moiez – What I Need This Time (ft. Alina Renae)
Posted by BP on August 27, 2013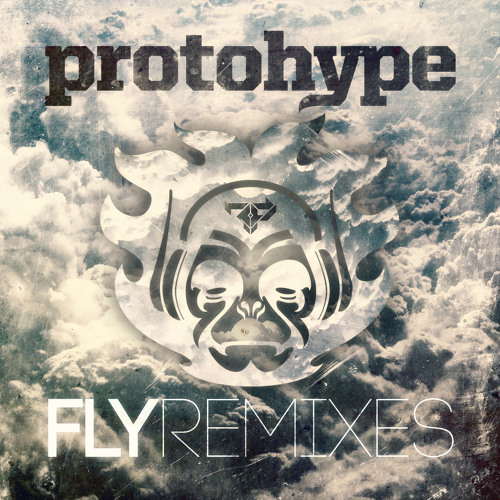 Protohypes's Fly Remixes EP is incredible. Each remix is hard hitting, but still unique. All the remixes maintain the beautiful vocals by Alina Renae, and lots include the deep growls you're looking for in a heavy dubstep track. Protohype's original song "Fly" is great to begin with, and each of the artists did it justice. My personal favorite is Isqa's remix. Until it comes out on September 3rd, we can listen to it here!
iTunes: Protohype – Fly Remixes