<!– This sets the $curauth variable –>
Marc Goone is The Scrumple King
Posted by admin on January 24, 2015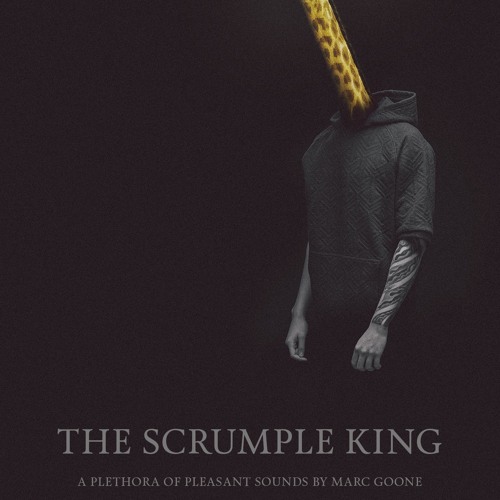 Marc Goone is an anomaly. To say his Twitter presence is strange would be an understatement. To say his music is packed with surprises simply wouldn't do it justice.
On his newest album The Scrumple King Goone mixed the perfect amount of unabashed humor, with a level of self-awareness that is rare in any artist. His writing is stunning with deeply-rooted metaphors and rhyme-schemes that a normal rapper would be scared to even attempt.
With his brand down-pat and now clearly the music just as stunning, 2015 should be a big year for the St. Louis native.
Tags: Marc Goone, The Scrumple King