<!– This sets the $curauth variable –>
Peter $un – Casimiro
Posted by admin on August 17, 2014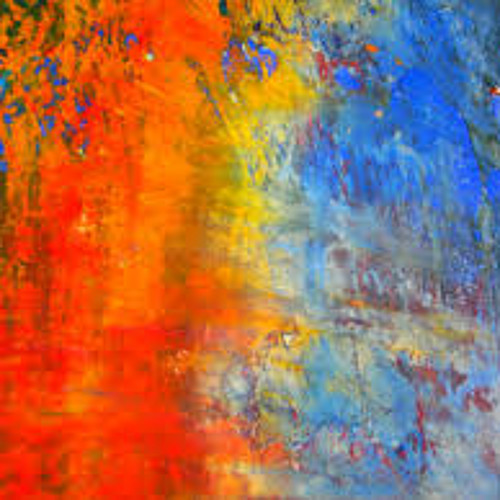 It's Sunday night, thus here I am scouring the Internet for new rap music to start my week off with. Deep within the abyss of the rap internet I was lucky enough to stumble upon Peter $un, a Virginia native who is looking to bring soul back to the forefront with his jazz-infused music.
Unfortunately, it's all too easy to throw $un up beside Chance the Rapper. His brilliant use of trumpet, and the falsetto ad-lib at the exposition of the song are to thank for that. However, as Chance moves further and further in to left field, $un could prove to be the more commercially viable and enjoyable for a casual listener.
Just one short verse, Peter $un leave listeners wanted to hear more upon the conclusion of "Casimiro". While $un works hard to find his voice and place in music, I assure you I'll be anxiously waiting on this side with my headphones in and volume up.