<!– This sets the $curauth variable –>
Black Zheep DZ – Mr. Slick
Posted by admin on June 20, 2014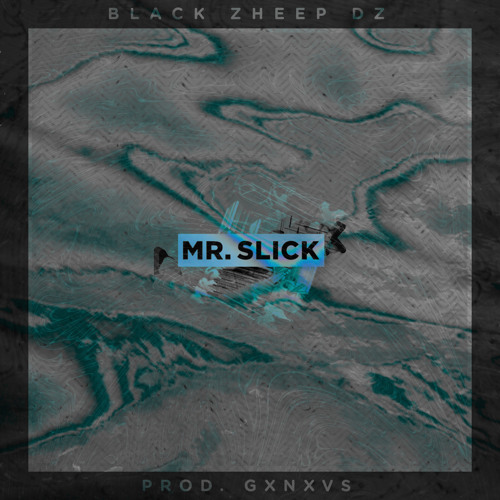 Today I wanted to present to you the newest young emcee earning his keep in the DMV, Black Zheep DZ. He has performed alongside GoldLink, as well as starred in the "When I Die" music video. However, he is far more than a supporting role.
Just yesterday he dropped the newest single off of his forthcoming mixtape, 8th World. The song is called "Mr. Slick" — a self-proclaimed nickname for the 20 year old. Zheep has already made quite an impression in and around Maryland, so it's only a matter of time before he finds his voice and is able to expand operations nationally.
In addition to "Mr. Slick", Black Zheep also recently released a music video for his song, "Yesterdays". A catchy, yet gritty, song that shows the direction Zheep plans to take his music. Accompanying the song is an incredibly well-done video by the fine people at Goodboy Media.
Tags: 7th Floor Villains, Black, Black Zheep, Black Zheep DZ, DMV, DZ, Mr. Slick, music, music video, song, Yesterdays