<!– This sets the $curauth variable –>
Huxley – Inkwell EP
Posted by mimada on December 10, 2013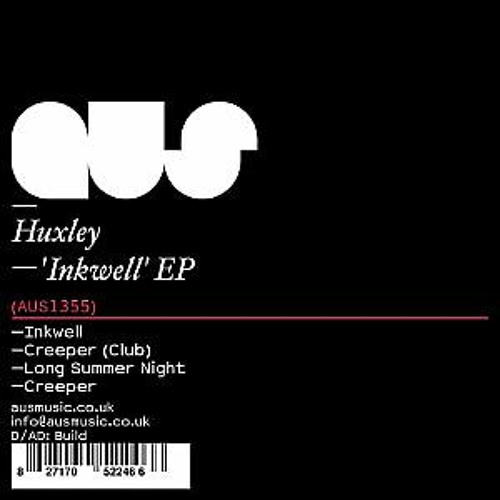 Guest post from Swedish house maniac, Rebecca.
December started out pretty dope. The new Stockholm-based one day festival, "November Lights" on the 30th of November welcomed December with a pyrotechnical masterpiece – namely Tiesto's 2.5 hour set. There were of course other DJs playing that night, but they faded away in the shadows of the highly financed, visually grand performance. I had troubles getting up from bed for a week after from my poor, sore body.; the indicator for a good rave and my bad physique.
As most people now tune in on the ready-made Christmas playlists, I can't really face it yet. There are still a couple of days left until Christmas hits with maximal power, and I try to enjoy every moment left before it's time to travel back home to my family and loop Michael Bublé's velvet soft version of "It's Beginning to Look a Lot Like Christmas".
So, today I filled my "Super Soft" playlist with a super soft package: the brand new EP release from Huxley. Inkwell is my favorite, and I match it with a cozy bed and fluffy duvet. Dive in below.
HUXLEY
FACEBOOK || SOUNDCLOUD || TWITTER
Tags: body, chill, December, Deep House, EP, Huxley, Michael Bubl, November Lights, Rebecca, Super Soft, tiesto, time, UK